$110 INDIVIDUAL
$200 FOR A COUPLE (9% OFF)
$500 FOR 6 FRIENDS (24% OFF)
We're bringing back 'cabin fever' this New Year's Eve!
OPEN BEER AND WINE BAR
HEAVY HORS D'OEUVRES
COMFORT FOODS DINNER
PLENTY O' BUBBLY TOASTS
A REAL LIVE BALL DROP
GIVEAWAYS
FRESH AIR TOO!
Evening MENU
Smoked Meats and Cheeses
Cold Smoked Salmon on Pumpernickel Crostini with Dill Creme Fraiche and Cornichon Relish
Roasted Brussel Sprouts with Bacon-Apricot Jam
The Greenest Salad
Crispy Pork Schnitzel with Porcini Mushroom Ragout and Fried Capers
Roasted Cauliflower Mac & Cheese with Parmesan / Potato Chip Crust
Kielbasa-Stuffed Chicken Meatloaf with Brown Sugar-Mustard Glaze and Rye Breadcrumbs
Desserts
+++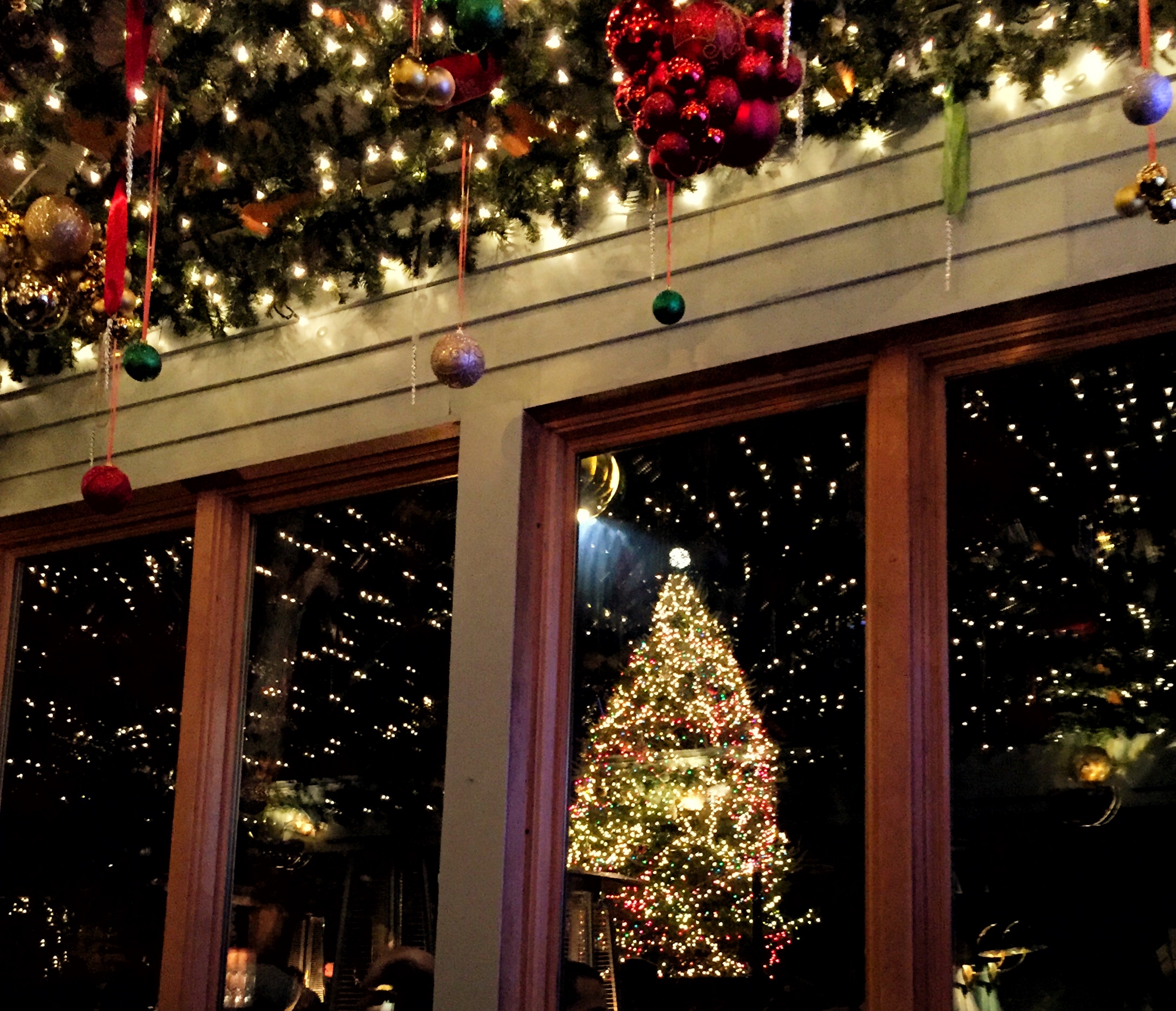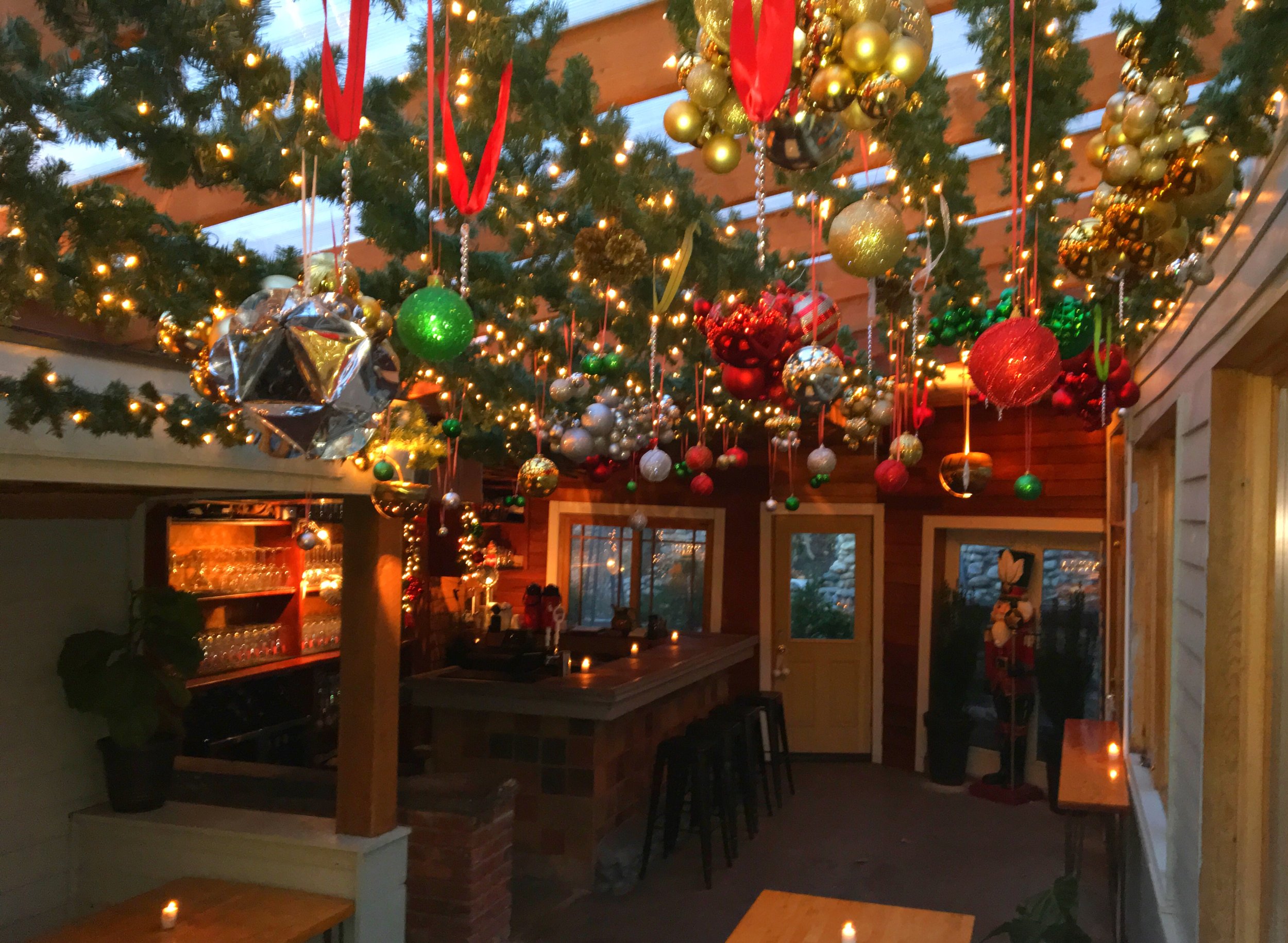 GET YOUR TICKETS BELOW TO ENJOY OUR COZY SKI-LODGE-ESQUE NEW YEAR'S EVE PARTY!
We're reveling in the season and the region with a special indoor/outdoor celebration.
We'll be serving an OPEN BEER AND WINE BAR all night, 7pm to 1am.
We'll be offering a COMFORT FOODS DINNER with HEAVY HORS D'OEUVRES all evening. (Don't worry, healthy options too!)
At the strike of midnight, we'll be doing A REAL LIVE BALL DROP and top-notch BUBBLY TOASTS, while airing the Times Square Ball Drop.
Most importantly, there will be FRESH AIR!, an outdoor space decorated equally as festive as our indoor space.
Our beer garden will be toasty warm with our dueling fireplaces, and lit to delight with our holiday jam-packed decorations. Our outdoor space will be heated by 8! six-foot-tall flame torches, with standing tables to take a step out an enjoy a brisk few, a new vigor, joie de vivre, and the 20 foot tree.
Everyone gets a Hill koozie for their drinks and a pair of hand warmers for comfort and fun moving indoors and out.
Hats, gloves, and your favorite scarves are very much encouraged. Dress to impress!
Cheers to a great 2017 and an even better 2018 from The Hill at Muza!
ONLINE TICKET SALES CLOSED - Call 518-662-4455